 Sectors covered
Our team specialises in advising on the design of rational economic systems for next-generation business models, networks and platforms
Corporate & Fintech
Business models supported by tokenisation and NFTs. Next gene-ration loyalty and incentive programmes
Layer 1 Protocols
Rational macroeconomic and resource models supported by game-theoretic governance models
Web3
Decentralised, symbiotic, stakeholder-driven economies supported by incentive systems that drive rational behaviour
Metaverse & Gaming
Sustainable models based on the long-term social value of user engagement, spanning in-game and decentralised economies
System economics
The next generation of web applications is decentralised and hyperscalable beyond traditional business models
Hyperscalability can be achieved by incentive systems that bring together all stakeholders within a rational economic framework.
In practice this means that the traditional linear economic relationship between businesses and consumers is substituted by a circular economic relationship that drives enhanced adoption, engagement, consumer value and growth. 
Welcome to Web3 and Open Finance.
Much of the surge in digital asset adoption is driven by hype. Our focus in on building long-term models that can crystallise sustainable fundamental utility that lies beyond traditional business models.

Our approach
Our core design principles include building on -or off-chain economic models that calibrate resource inflation curves to underlying utility. For instance, an unlimited supply of tokens or resources could follow an inflation curve that expands inflation as utility expands. A finite supply would on the other hand require an expansion of utility per token or resource unit.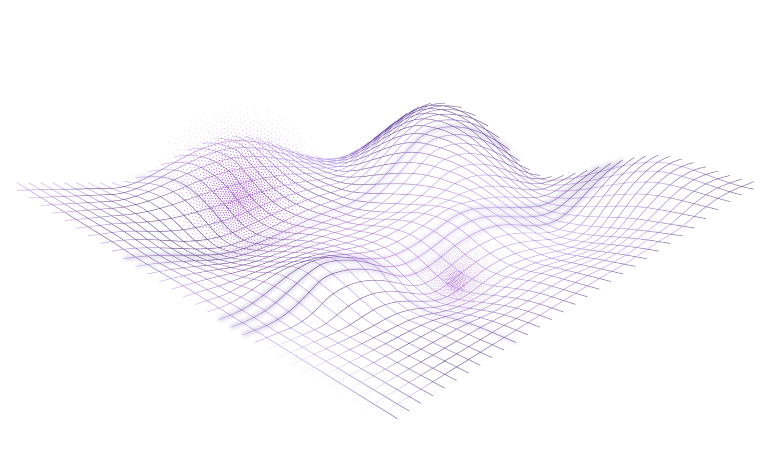 We focus on building fundamental utility by designing stakeholder incentive models that are central to the long-term sustainability of network economic systems.

We protect newly launched economies by creating models for early-stage user engagement and utility whilst promoting sustainable growth through long term incentives.

Disclaimer
01X Consulting FZE ("01X") is a consulting firm that specialises in system economic modelling. We help corporate clients and entrepreneurs design scalable resource- and incentive-driven economic models for Web3. The information and services referred to on our site are solely directed towards potential consulting clients of 01X. Case studies, materials or concepts referred to herein are by no means promotions or endorsements of any business or project and nothing herein shall be construed as investment advice or a recommendation.
Please note that you are required to have read and accepted the terms of our Privacy Policy & Terms of Use before you are able to access our website.
By accessing this site you confirm that you have read, understood and agreed to the legal terms and conditions of this website. You also: (i) Agree that such information will apply to any subsequent access to this website by you, and that all such subsequent access will be subject to the disclaimers and other information set out herein; and (ii) Warrant that no other person will access this website from the same computer and logon as you are currently using.